One of my favorite things to do on my show is help incredible people who deserve a leg up. This page is an opportunity for you to do the same thing. Let's go fund something together.
$152,867
Ellen's Montecito Disaster Relief
Montecito, CA
$152,867 raised by 962 people
$52,103
Help Children See "Black Panther"
Astoria, NY
$52,103 raised by 1,586 people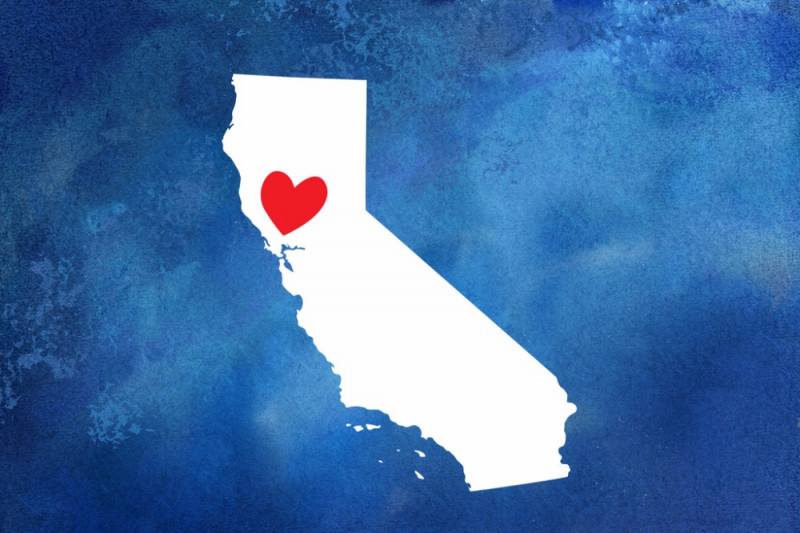 $38,621
Support California Fire Victims
Burbank, CA
$38,621 raised by 414 people
What is GoFundMe?
GoFundMe is the world's largest online fundraising platform, with more than $5B billion raised so far.