Leukemia & Lymphoma Fundraising 
Join millions of people who have raised money on GoFundMe.
Medical Treatment & Expenses
---
With GoFundMe, you can easily raise money for medical treatment, travel expenses, or anything else to help your loved one focus on healing. Time and again, we've seen communities come together to support each other during difficult times.
Raise Money For Charity
---
Fundraising for your favorite leukemia or lymphoma charity has never been simpler. Whether you're running a marathon or raising money for a local chapter or organization, GoFundMe can help you make a difference. Start a charity fundraiser.


"We were drowning in medical bills and a friend recommended we try GoFundMe. In less than a week, we raised over $25,000."
Meg, mother of 2 from Seattle
$9,185
Blood running
Marina Del Rey, CA
$9,185 raised by 167 people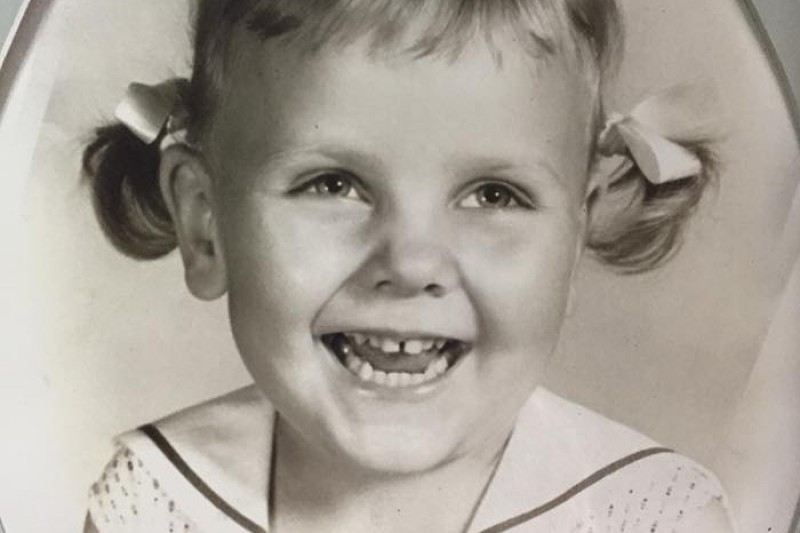 $1,300
Marathon for Sisa
Duluth, GA
$1,300 raised by 31 people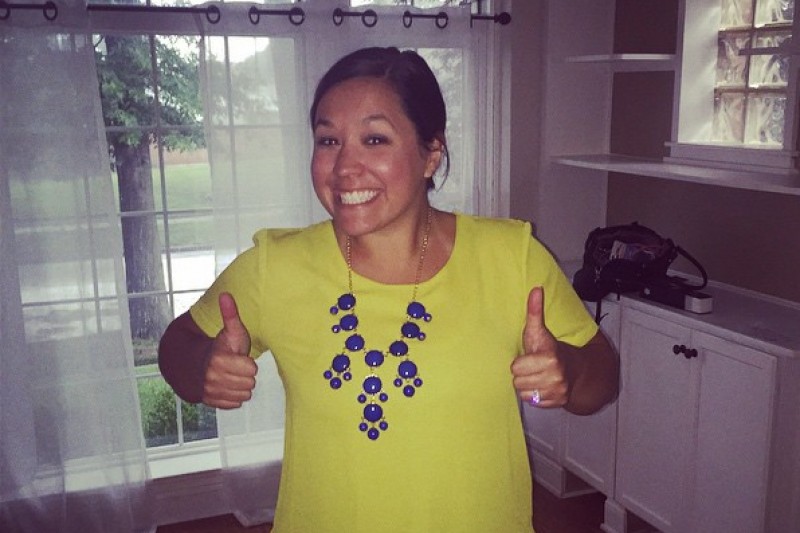 $800
Kelli's Half Marathon in NOLA
Saint Louis, MO
$800 raised by 18 people
What is GoFundMe?
GoFundMe is the world's largest online fundraising platform, with more than $4 billion raised so far.