Celebrate Giving Tuesday
Join your friends giving back to those who need it most on GoFundMe.
Make a difference on #GivingTuesday by supporting these causes
Or, go beyond giving and change someone's world by starting a campaign.
A man stopped on his morning drive, and now an 89-year-old popsicle vendor could retire. A hungry teen got a new home when a stranger stopped to hear his story in a grocery store. Your everyday routine can become extraordinary if you start looking for how you can change someone's world.
Through December 9, you can have the chance to win a $10,000 donation to your cause from GoFundMe. Just start a campaign for someone in need and add #GoBeyondGiving to the campaign description. Read more here. 
Change Someone's World. Go Beyond Giving.
We're also giving back on Giving Tuesday.
At GoFundMe, we're also giving thanks to those who give back. On Giving Tuesday, we will surprise more than 100 #GoBeyondGiving campaigns with $1,000 donations. 'Like Us' on Facebook and follow along as we give over $100,000 to campaigns that have touched us.
$23,235
Independence After Injury
Ypsilanti, MI
$23,235 raised by 32 people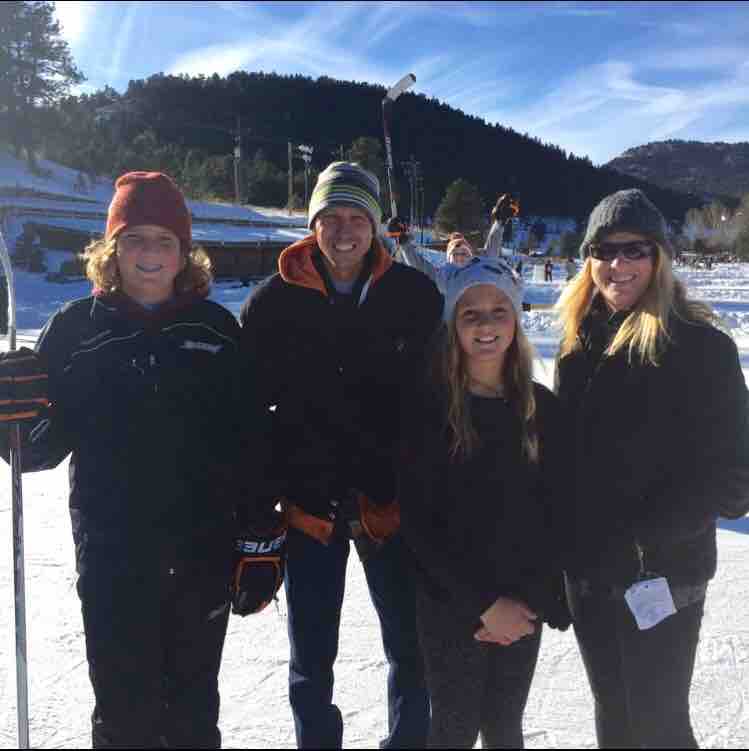 $17,485
Help the Gromak Family
Huntington Beach, CA
$17,485 raised by 138 people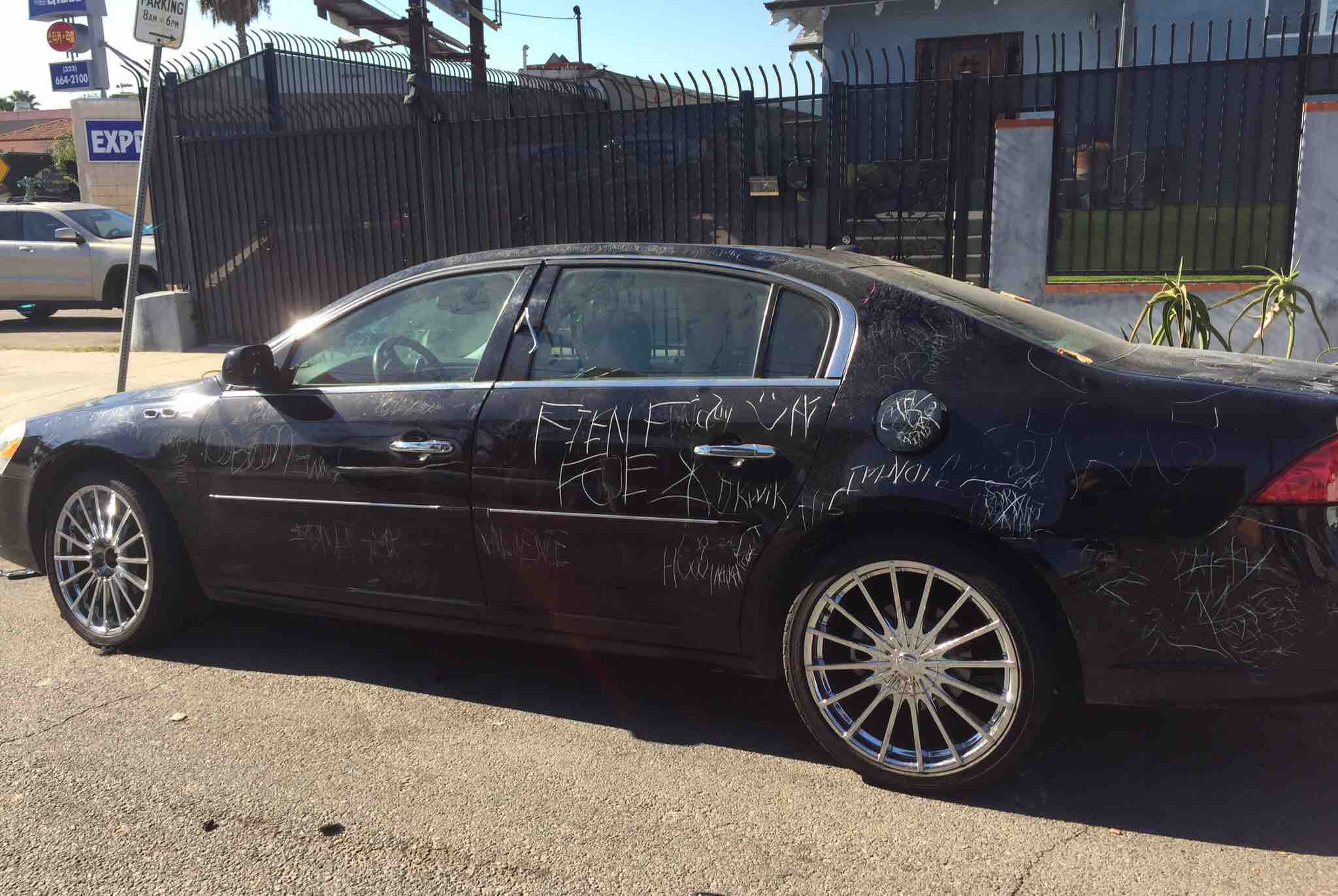 $13,020
Stacy Omelinoff
Los Angeles, CA
$13,020 raised by 511 people